Look out, it's a massive colour cloud! On Tuesday, 16th October, St Margaret Mary's celebrated it's feast day. We had a whole day of celebrations planned, and we couldn't wait for it to begin! In the morning, we joined as a community to celebrate Mass and pray to St Margaret Mary to guide us and protect us. During the Mass, we reflected using words, song and dance.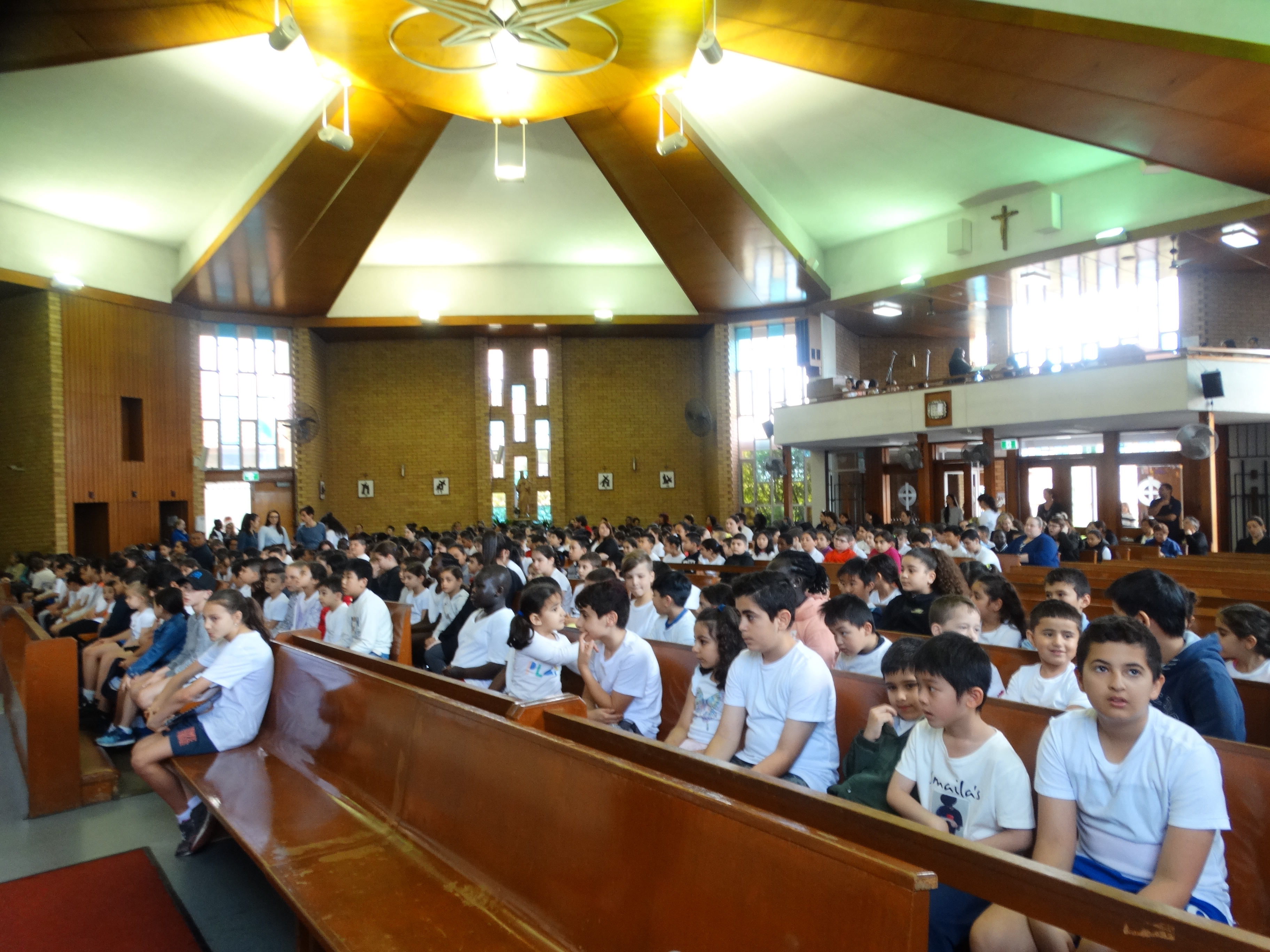 After the Mass, we were invited to have recess with our families before the most exciting part of the day - the Colour Run! Lots of the P&F and parents helped splash colour and water on us as we ran around the winding course. Lots of people wore wacky accessories and everyone had so much fun getting covered in colour, especially Mr Mills who looked like a walking rainbow!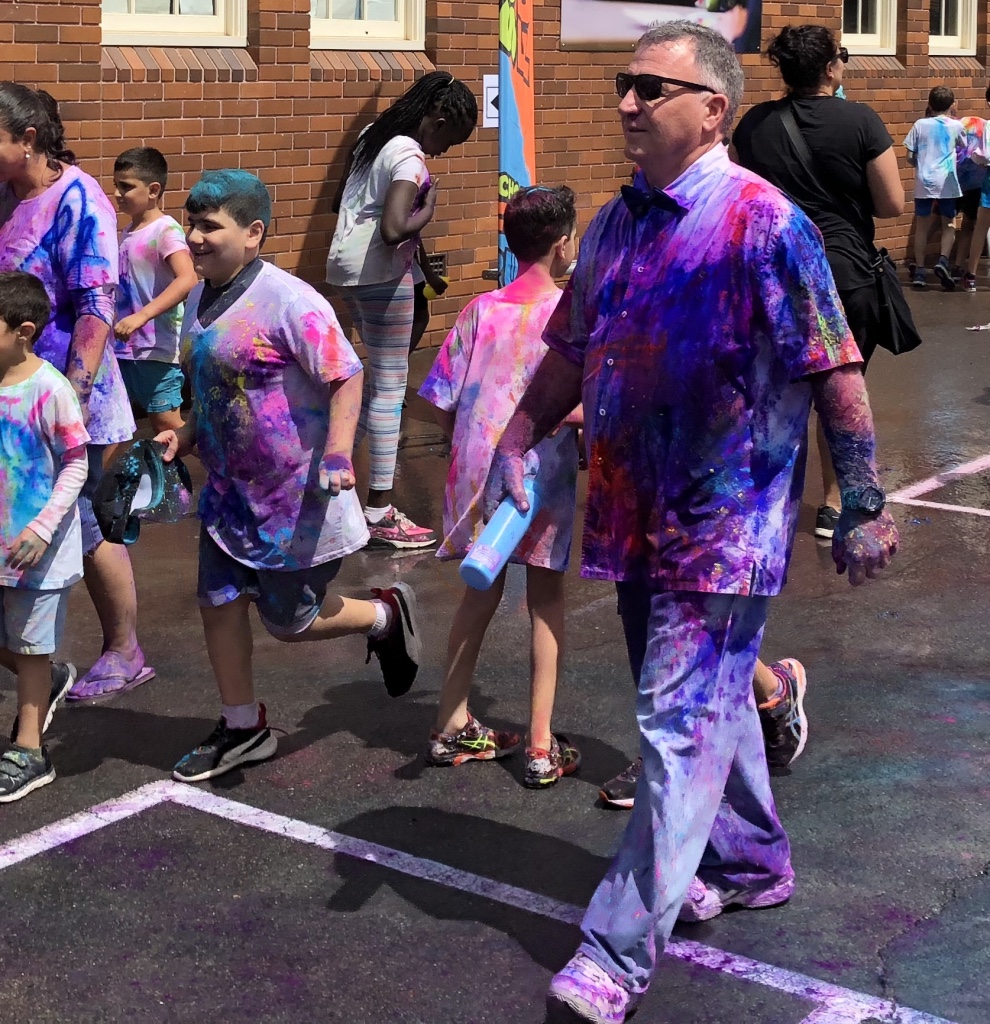 In the last hour of the day, Year 5 raced the colourful billy carts that they have been making over the last term. Everyone was cheering and it was really fun. We would like to thank the P&F for all of their planning and organisation of the day and thank you to all the children who raised money for the new shade structure that will be built. We will remember this day for a very long time!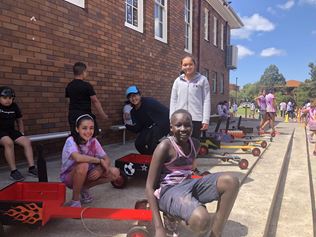 By: Niki Oates and Claudia Ghosn Year 5